Welcome to my Home Page!
---
Hi! My name is Danielle Fleming. I am currently enrolled at Jacksonville State University as an English major. I am originally from Austin, Texas. I moved here to Jacksonville in August to go to school and to be near my boyfriend, David.

This is my first attempt at a web page, so please bear with me until I get it completed. In the meantime, feel free to try out some of my links. There will be more coming in the future. Please do not forget to sign my guestbook. Thank you.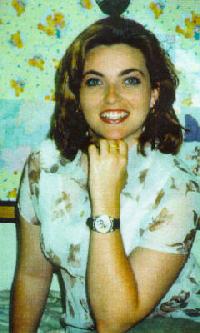 ---
That is all for now! Please stop by soon to see any new additions!
 

Feel free to drop me some mail anytime!
You are number 
to visit my homepage!
Page updated 11/14/97  
---
Happy Thanksgiving!!!
---
 

st3306@student-mail.jsu.edu
Danielle Fleming

---
---
---
Click on the graphic to vote for this
page as a Starting Point Hot Site

---